The Nyckelharpa and the Vikings
and Kalmar Nyckel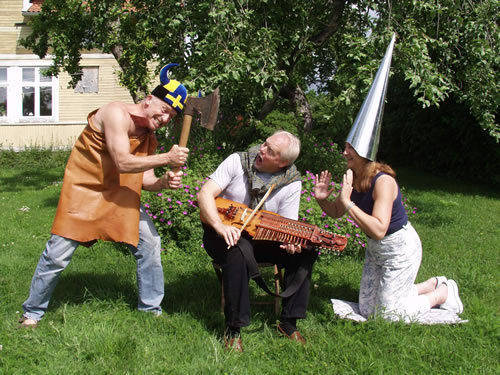 "How Swedes treat American nyckelharpa players"
Picture taken by Åsa Södergren
Esbjörn, Paul and Sharon Allman
It is safer to play for the buffalos back in the USA: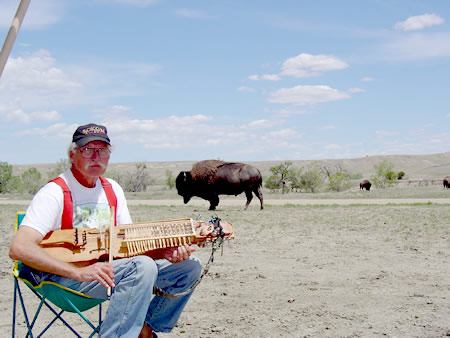 Billy playes his nyckelharpa for some buffalos
Bill Dahl, Minnesota. He buildt the nyckelharpa himself when he attended a course
held by Sören Åhker in 2002.
Photo: wife Janice Springer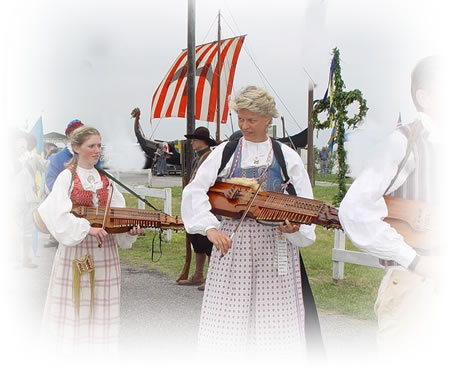 Bronwyn Bird and Rita Leydon in front of a viking ship.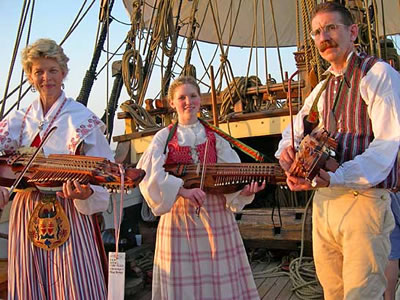 .. here together with Ritas husband Chris on board a copy of
Kalmar Nyckel in Delaware. The original arriwed to America in 1638.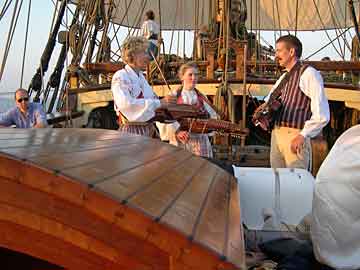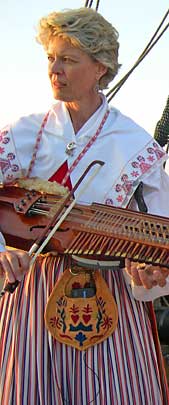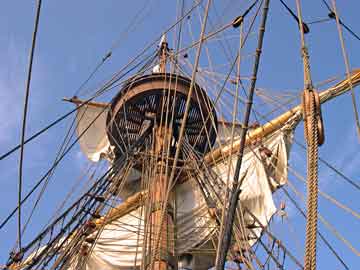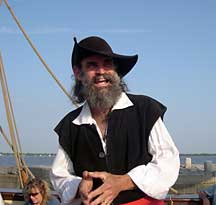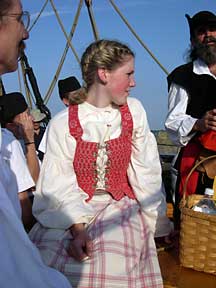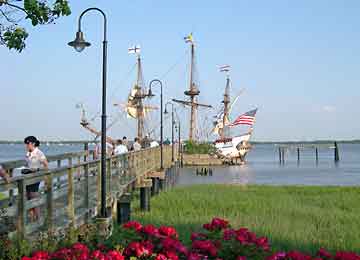 Webbansvarig Gunnar Fredelius